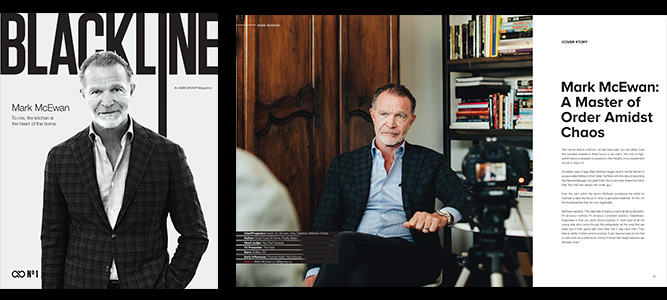 SUBSCRIBE
Get the latest, directly to your inbox.
Thank you for subscribing. Your inbox is about to get more interesting.
WHO WE ARE
With over 40 years of experience creating dream homes, our expertise, passion, and obsession with perfection is imbued in everything we do.
Our seamless approach – from construction to design – means no opportunity for beauty or brilliant innovation is ever overlooked. We ensure the spaces we create are not only awe-inspiring, but also forward thinking, with the latest tech integrations featured at every turn.
We are fiercely committed to delivering work of exceptional quality that inspires both pride and pleasure in our homeowners, and to elevating everyday living spaces to the divine. We are AB8.
MORE
DESIGN
Unparalleled Feats of Design
We devote ourselves to ensuring that every detail, no matter how small, is perfected. Because together, that perfection can be felt. It's an experience that washes over each person who steps inside an AB8 home. One of unmistakable balance and remarkable beauty. From the way light is designed to fill the space to the proportions of every countertop, windowsill, and baseboard – it's all been meticulously planned.
MORE

TECHNOLOGY
Seamlessly Integrated Innovation
Our homes always have one eye towards the future, incorporating the latest in home automation to create the ideal living experience. Stay cozy in bed while your morning coffee brews, thanks to the Live Pantry. Come home to music already playing to suit your mood – on a state-of-the-art sound system. In an AB8 home, life is just a little easier, a little more comfortable. A little more perfect.
MORE
LIFESTYLE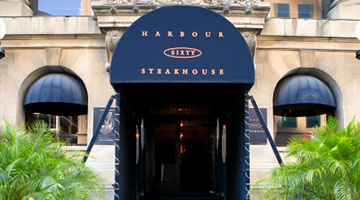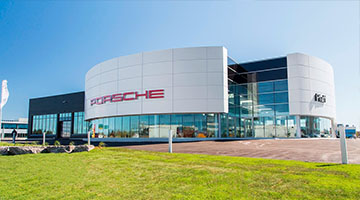 PFAFF Porsche
105 Four Valley Dr., 888.311.7363, they deliver extraordinary automotive experiences – in every showroom, on the road, and on the track.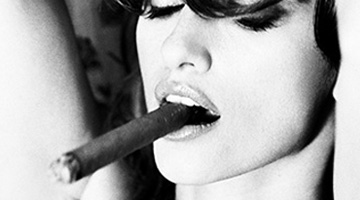 MORE