LIFESTYLE
Among one of Toronto's wealthiest and most prestigious neighbourhoods,
Forest Hill has its own distinctive legacy. Its essence is low density, singularity on large lots.
Which means a variety of housing styles not dominated by any particular homogeneity.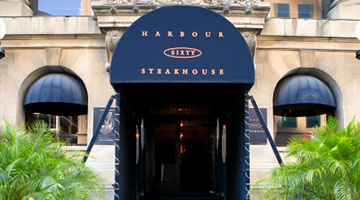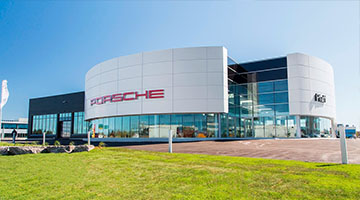 AUTOMOTIVE
PFAFF Porsche
105 Four Valley Dr., 888.311.7363, they deliver extraordinary automotive experiences – in every showroom, on the road, and on the track.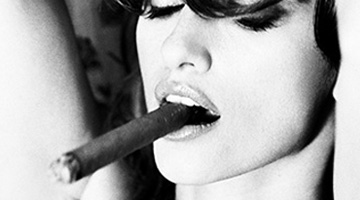 GALLERIES
Framed by Izzy
402 Spadina Rd, 416.482.1999, is the framing service on Yorkville's notable Izzy Gallery of Fine Art Photography.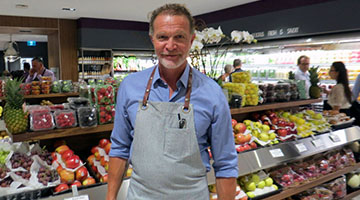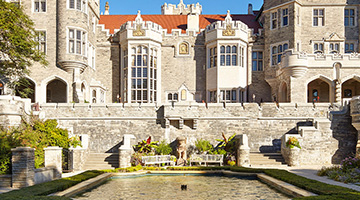 FITNESS
Core Concepts
446 Spadina Rd., 416.901.8821, is a serious, core-focused fitness studio offering classes and one-on-one sessions.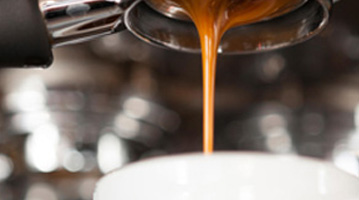 CAFES
Aroma Espresso Bar
383 Spadina Rd., 416.901.5874 Morning, noon, or night delights always elegantly complemented by sublime servings of coffee.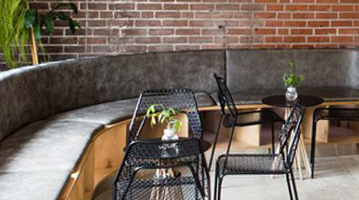 DINING
Greenhouse Juice Co.
328 Lonsdale Rd., 647.345.5005 Drop by, say Hi. Have some organic, cold-pressed juice at the Superfood Smoothie Bar.